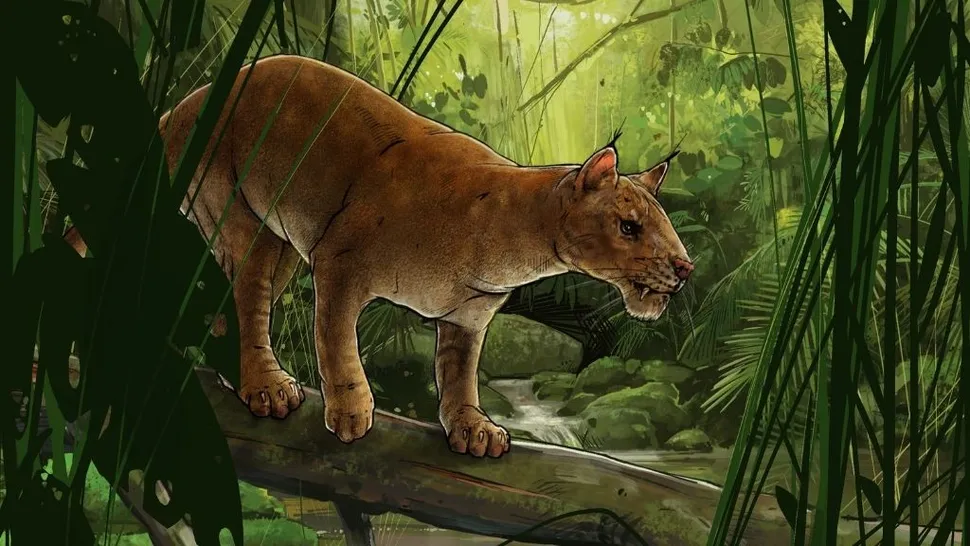 The hypercarnivore may have hunted tapirs and tiny rhinos.
An unidentified fossil collected more than three decades ago was actually a mysterious species of saber-toothed carnivore that once stalked prey through the ancient rainforests of Southern California.
Hugh Wagner, a paleontologist at the San Diego Natural History Museum, later suggested that the jawbone might belong to a more mysterious group of hypercarnivores with scant representation in the fossil record: the machaeroidines. Remains of these strange beasts have been uncovered only at select sites in Asia and North America, and prior to the new study, only 14 specimens had ever been found, according to the PeerJ report. The now-extinct group includes the earliest known saber-toothed mammalian carnivores, which are not closely related to any living carnivores.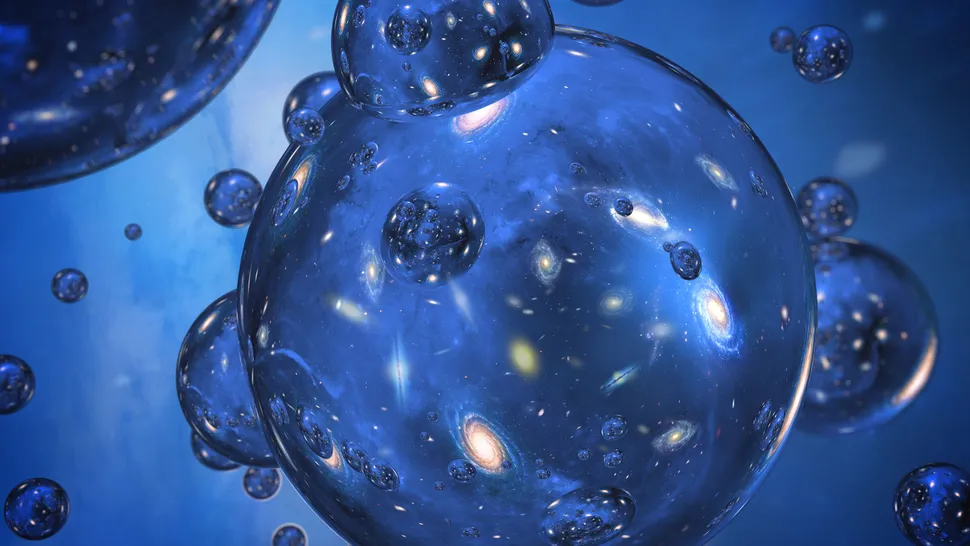 An anti-universe running backwards in time could explain dark matter and cosmic inflation.
A wild new theory suggests there may be another "anti-universe," running backward in time prior to the Big Bang.
The idea assumes that the early universe was small, hot and dense — and so uniform that time looks symmetric going backward and forward.
To preserve the CPT [charge, parity, time] symmetry throughout the cosmos, there must be a mirror-image cosmos that balances out our own. This cosmos would have all opposite charges than we have, be flipped in the mirror, and run backward in time. Our universe is just one of a twin. Taken together, the two universes obey CPT symmetry.[Click through to read the whole article; it's quite accessible to the non-physicist.]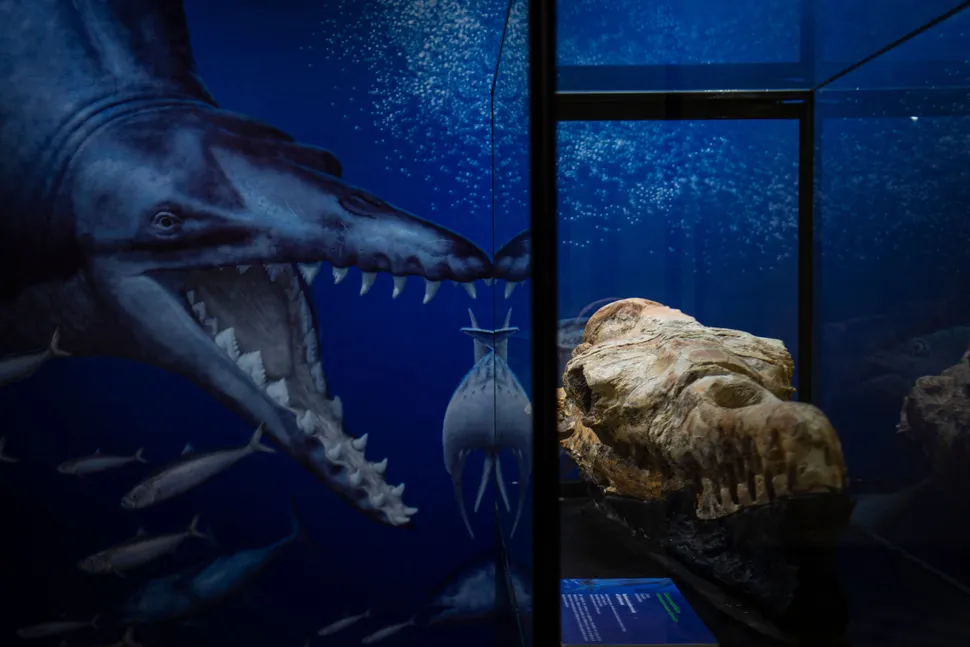 The creature is probably a new species of basilosaurus, a ferocious ancestor of modern whales.
Researchers digging in Peru's Ocucaje desert have uncovered the skull of an enormous marine predator thought to be the ancestor of modern whales and dolphins.
Four feet long (1.2 meters) and lined with knife-like teeth, the skull appears to be a new species of Basilosaurus — a genus of ferocious marine mammals that lived some 36 million years ago during the Eocene epoch, researchers from the National University of San Marcos (UNMSM) in Lima told Reuters. From snout to tail, the creature probably measured about 39 feet (12 meters) long, or about the size of a city bus.
For now, researchers are calling this ancient beast the "Ocucaje Predator." It won't be formally named until the team publishes a scientific description of the species in a peer-reviewed journal.
When the meteor struck, temperatures on Earth's surface skyrocketed. Many animals had nowhere to flee, but roaches could take shelter in tiny soil crevices, which provide excellent protection from heat.
The meteor's impact triggered a cascade of effects. It kicked up so much dust that the sky darkened. As the sun dimmed, temperatures plunged and conditions became wintry around the globe. With little sunlight, surviving plants struggled to grow, and many other organisms that relied on those plants went hungry.
Not cockroaches, though. Unlike some insects that prefer to eat one specific plant, cockroaches are omnivorous scavengers. This means they will eat most foods that come from animals or plants as well as cardboard, some kinds of clothing and even poop. Having appetites that aren't picky has allowed cockroaches to survive lean times since the Chicxulub extinction and other natural disasters.
Another helpful trait is that cockroaches lay their eggs in little protective cases. These egg cartons look like dried beans and are called oothecae, which means "egg cases." Like phone cases, oothecae are hard and protect their contents from physical damage and other threats, such as flooding and drought. Some cockroaches may have waited out part of the Chicxulub catastrophe from the comfort of their oothecae.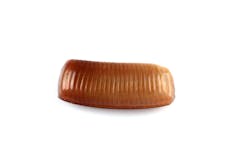 The newfound cells help to maintain a healthy respiratory system.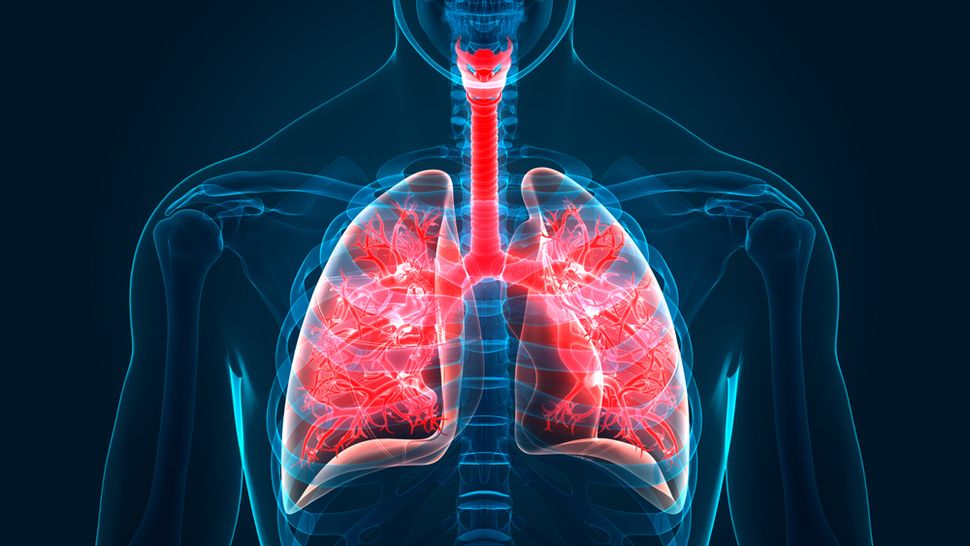 Scientists have discovered a brand-new type of cell hiding inside the delicate, branching passageways of human lungs. The newfound cells play a vital role in keeping the respiratory system functioning properly and could even inspire new treatments to reverse the effects of certain smoking-related diseases, according to a new study.
The cells, known as respiratory airway secretory (RAS) cells, are found in tiny, branching passages known as bronchioles, which are tipped with alveoli, the teensy air sacs that exchange oxygen and carbon dioxide with the bloodstream. The new RAS cells are similar to stem cells — "blank canvas" cells that can differentiate into any other type of cell in the body — and are capable of repairing damaged alveoli cells and transforming into new ones.